Below is a listing of our partners near 53590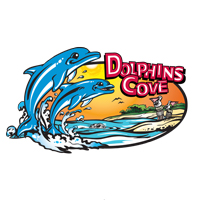 Our Offer
FREE Prairie Athletic Club 1 Week Trial Membership
See Club For Details
One week membership valid for residents living within a 30 mile radius. Must present valid photo ID. Membership valid for adults 18+. One certificate per household. Cannot be combined with other offers. May be redeemed Mon-Fri 8:30am to 8pm Sat 8:30am to 8pm and Sun. 9:30 am to 8pm. May not be redeemed on holidays. For more information, visit prairieathletic.com or call 608-837-4646.
---
Our Offer
FREE Registration
First time clients only.
---
Our Offer
First Visit $10 OFF Purchase of $50 or More - and - FREE Shopping Bag - Second Visit $10 OFF Purchase of $50 or More
Not valid with holiday sale items, other offers or weekly specials. Limit one
coupon/one offer per customer per visit. Coupon expires 6/30/18. Valid
ONLY at Local Source Foods. Valid on in-store and in-stock items only (invoiced business purchase excluded). Coupon has no cash value. Present
coupon before final checkout. Offer not valid on prior purchases. (First Visit) WWW1 (Second Visit) WWW2
---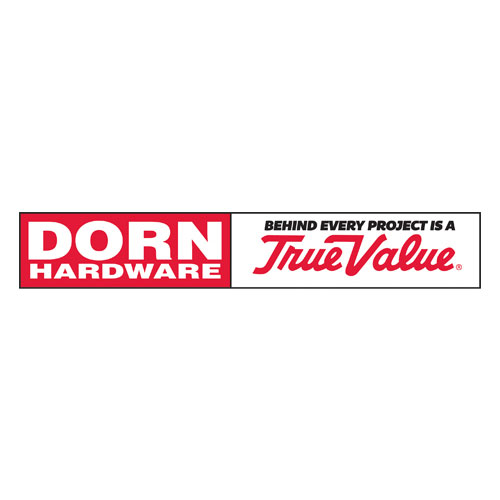 Our Offer
50% OFF Any Gallon of EasyCare or Weather All Paint, and Get 2 House Keys Made FREE
2 Gallons Max. Expires 60 days from receipt
---
---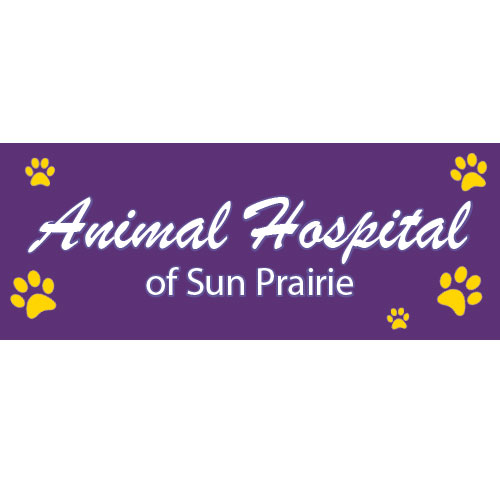 Our Offer
FREE EXAM For One Pet
Not valid with any other offer. With coupon only. First time customers only.
---
---